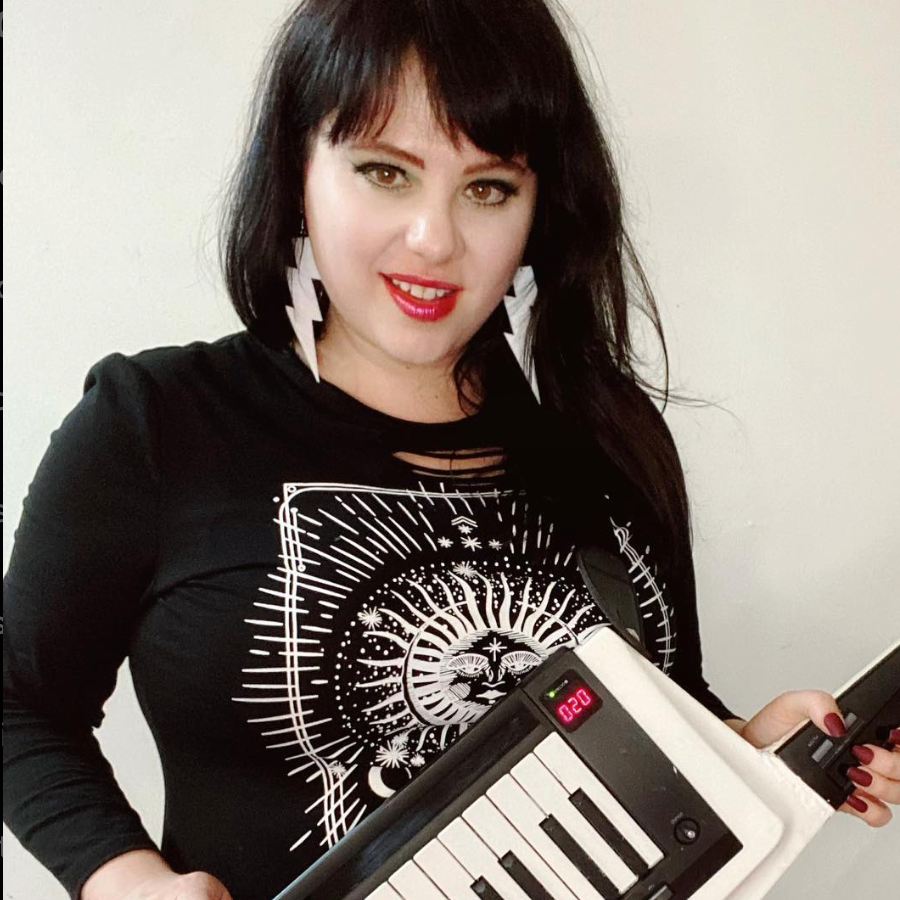 About me:
Magenta Soulstar music
Magenta is an accomplished singer-songwriter with a diverse musical background, complemented by extensive classical vocal training. Her  vocal range spans an impressive three octaves, from C3 to C7, showcasing her versatility and ability to deliver soulful, clear, and powerful performances. With over a decade of experience as a wedding singer, she has delighted audiences with her captivating voice.
Throughout her career, Magenta has had the privilege of performing with esteemed institutions such as Port Opera in the early 2000s. In 2017, she took on the role of lead vocalist in the Renaissance cover band "Northern Lights," paying tribute to the legendary Annie Haslam. More recently, she has explored the realms of rock 'n' roll and R&B, lending her vocals to various projects as a session singer, recording in her home studio.
In addition to her classical and operatic roots, Magenta's musical interests span a wide range of genres, including modern pop, 80s rock, and R&B. Currently, she presides as the lead vocalist for "Magenta & the Silverscreen," a well-established local band based in Maine. Alongside her contributions to the band, Magenta actively engages in session singing and leverages her songwriting skills from  her home studio. Her collaborations with esteemed clients such as Iventi Records (Italy), Aztec Records (UK), Candy Apple Blue, SINES, and others are a testament to her talent and versatility.
Presently, Magenta is dedicated to the production of her debut album, which will encompass an enchanting blend of Italo Disco-inspired themes and vibrant 80s pop overtones. Additionally, the album will feature heartfelt piano and vocal compositions, showcasing her range as a songwriter. Anticipation surrounds the release of this highly anticipated project, which promises to be a true reflection of Magenta's artistic vision , a culmination of that artistic vision over the span of many years.